Next Crafty Folk Blog Giveaway ~ Round Robin
I'm a member of the super Crafty Folk Team on Etsy, and I signed up to be part of the team round robin giveaway. The idea being to create a collaborative piece of work, passed from person to person, each making add addition in whatever medium they wish. Our starting point was this super piece of A4 sized artwork: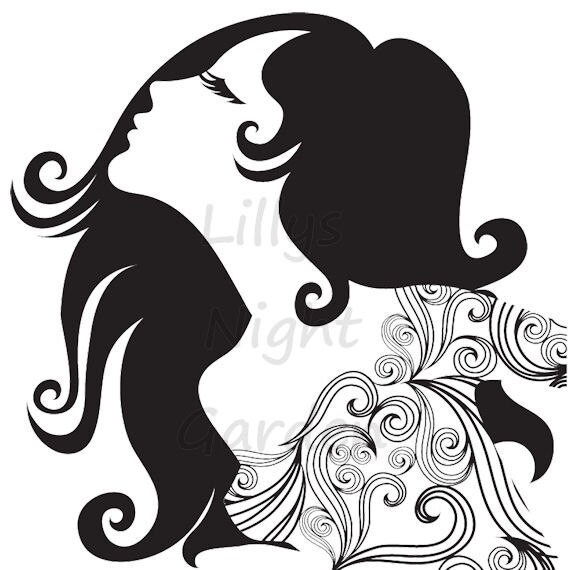 1. The original poster was created by the talented Dawn of
Lilys Night Garden
(also Team Leader of Crafty Folk).
2.
Handmade in Keswick
,
painted the beautiful gold locks, which also have stunning highlights of bronze and red.
3. The poster was then sent to Hannah of
Squintessential
who added pretty colours and sparkles to her gown and glamourous eyelashes!
4. Next
Frou Frou Felt
, who created a beautiful felted pink flower brooch to adorned her hair before sending her on her way to her next 'beauty consultant' !

5. The talented Jen of

Miss Bohemia

was the next to apply her creativity creating the fabulous lilac butterfly/text background artwork.


6. My own addition has been the little brooch made of vintage fabric which seemed to me to be the perfect match to the colours and styles of the previous contributers - next contributers please position this as
you wish to fit in with later additions :) .
Our lady will be setting off for her next journey shortly. Further updates on the progress of this poster for the giveaway will be posted on the Team Crafty Folk blog here. http://crafty-folk.blogspot.co.uk/2012/08/craftyfolk-round-robin.html